Ezekiel 37 Bible Watch Ministries- About Us Page
Pastor Bill Mazzulla and
his wife Minister Rosemary Mazzulla
over ten years ago.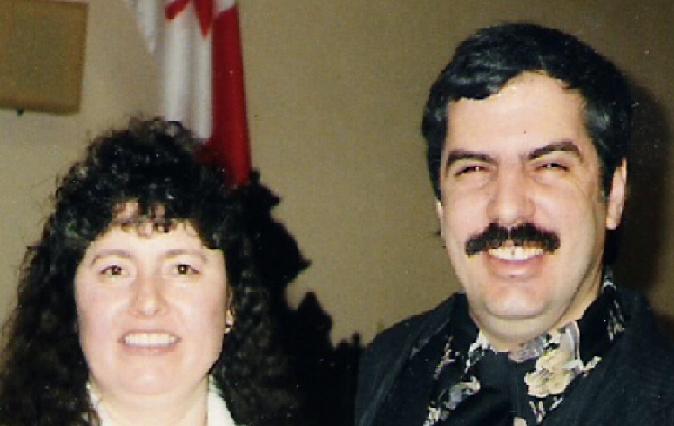 Click here to go back to the home-page.
Ezekiel Chapter 37 (Large Print)
+++++++++++++++++++++++++++++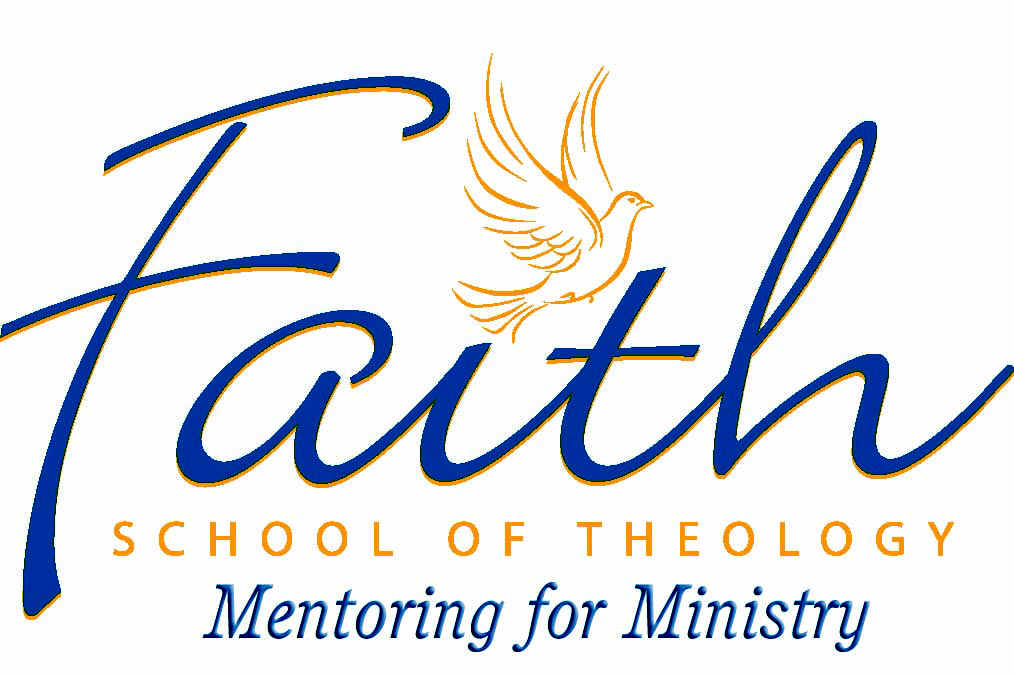 Click here to visit "Faith School Of Theology" website



________________
Powered by WebRing.
About us and some of our testimony.
In these paragraphs,
I should introduce us, I am a minister of the Gospel of Jesus Christ,a Bible teacher, an evangelist and an internet pastor.
My full name is:
Pastor William Reynard Mazzulla III (the third).
When E-mailing me - most Christian internet friends call me Brother Bill, or Pastor Bill.
Any of those are a lot shorter to type than my full name. Smile :)
I grew up in Connecticut,
started attending a 3 year Bible School in 1979
(Faith School of Theology Charleston, Maine, link is further down this page).
Our Lord has blessed me to be able to graduate in 1982.
My wife's name is Rosemary Elizabeth Mazzulla.
You can call her Sister Rosemary.
I met her the summer of 1982, a few months after graduating Bible College.
We started out as friends.
I moved around a lot. In a few years time, I had lived in 4 different states.
1985 is when Sister Rosemary and I exchanged vows.
1986 we finally settled back in Maine.
Sister Rosemary's maiden name is Knox.
Although there are no documents as proof;
her family seems to have a family oral tradition
that they are descendants of the great preacher
and Scottish reformer John Knox.

Sister Rosemary
loves to do personal evangelism,
loves to pray,
loves God's Word,
and loves to sing His praises at home and in church.
She has a Q-chord instrument, I purchased for her as a Christmas present (2004).
Minister Rosemary is using the Q-cord with her singing ministry.
From before Sister Rosemary was saved,
she had 4 children (not including miscarraiges).
They were 3 boys and the youngest is a girl.

One of her sons(Ricky) at 30 years old* committed suicide New Year's Eve 1999.*
That made January 2000 a difficult month, but the Lord Jesus helped us all through it.
Yes, it was hard and we grieved but Jesus gave Sister Rosemary
and all of us the grace and strength to go through it.
We have 2 adult surviving sons and an adult daughter.
(Sister Rosemary's children, my stepchildren)
There are 11 grandchildren. We enjoy our grandchildren.
Names of our other children and grandchildren are not listed for privacy's sake.

You might or you might not remember what we told you about ourselves,
BUT more importantly then knowing about us is
to know Jesus Christ personally as your Lord and Saviour.
Hopefully, some will come to know Jesus through "Ezekiel 37 Bible Watch"
while those of you who know Him will grow stronger in the grace of Jesus
Christ through the power of the Holy Ghost and God's Holy Word.


*Ricky's suicide was hard to go through but Jesus helped us "through it all" just like the song.
________________